5 Key Steps To A Successful Marketing Campaign
Many marketing campaigns are set up to fail well before they even get to the launch stage and it's purely because they've not followed some of the crucial steps for successful communication with their intended market.
These steps make all the difference when it comes to return of investment from your marketing activity. The key steps are as follows:
Understanding your target market

Creating a clear message

Using communication methods suited to your customers

Planning properly throughout the process

Analysing and assessing
Let's look at each of these key steps in a little more depth.
Understanding your target market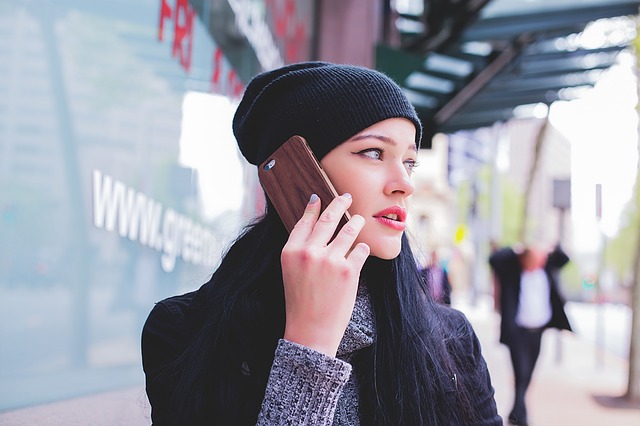 The first and most important question you have to ask yourself is: who are your customers; what is your target market? This will not only set the tone of your campaign but will also point to the best way in which to communicate with the market you are wishing to engage with.
Initially, most sales or marketing teams will tell you that they know their existing and potential customers, but delve a little deeper and you'll find that this knowledge needs honing to deliver true understanding.
The best way to go about this is to formulate a 'customer persona', or imaginary representation of your ideal customer. Personas help us to formulate, in our mind's eye, the ideal customer we'd like to attract and relate to as a human being. 
The more detailed the persona, the better. This also helps to know how best they can be reached. Here's a useful in-depth article on formulating customer personas.
Creating a clear message
Consumers today are inundated with marketing messages of all types and have become adept at tuning out to the vast majority of hype that's aimed at them. If your campaign is to succeed you need to cut through all the clutter and stand out from the crowd.
It's crucial to understand that a clear marketing message is not about your company or your product; rather it's about the aspirations of your target market. In a nutshell, you need a concise and credible answer to the proverbial question of 'What's in it for me?'
Once you've created your customer personas you'll have developed a greater understanding of what is important to your customers and have a very good idea of why they would purchase your product. This will enable you to create marketing material that will resonate with them, ensuring you capture and maintain their interest
Using communication methods suited to your customers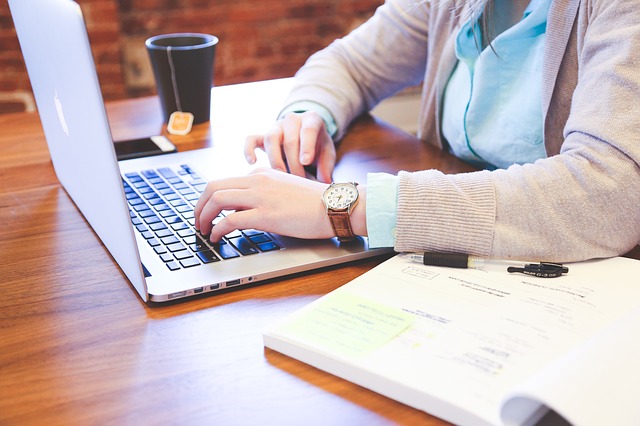 Now that you know who your customers are and what you need to say to them, you now have to work out the best way to reach them. Where do you find them?
There's an array of communication avenues at your disposal – television, radio, print, direct mail and online targeting, but using a combination of all these, known as Integrated Marketing Communications or IMC, is the route to success.
A good overview of what should be considered, together with some great examples, can be found here.
Planning properly throughout the process
Now that you know who you want to speak to, where to find them and what you want to say, you need to not only make it happen but also decide when to make it happen.
The easiest way to plan any campaign is to break it down into three key areas; pre-launch, launch and post-launch:
The pre-launch phase is where you plan all the elements of the campaign that need to be created, how long they'll take to put together and who'll be responsible for their creation.  Once you have these details, a timeline can be created and a schedule to launch date put into place.

The launch phase is when all the planning and hard work begins to pay off' It's the time when your message/s get sent out to your customers.

The post-launch phase is where you follow up on all the leads you've generated via the campaign and bring in all those lovely orders!  
Analysing and assessing
So, the campaign is over and it's all done and dusted until next time, right? Wrong. It's at this stage that you need to analyse your campaign results to see what worked and what didn't, before starting on your follow-up campaign.
In this phase of the campaign you need to measure how many leads and orders you gained versus the number of people you targeted and decide whether the 'cost-per-head' was reasonable.
If you've not achieved the desired results, you need to first understand why and then go ahead and fix the problem before you plan any further marketing activity. If your costs were more than reasonable then your campaign has been a hit. If so… Congratulations!
Bio:
Dakota Murphey, an independent writer in London working with Selectabase for parts of the information in this post. Most likely in a coffee shop with a latte in one hand and Twitter in the other… or writing articles.
The following two tabs change content below.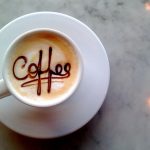 Dakota Murphey
London independent writer and lover of great coffee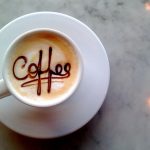 Latest posts by Dakota Murphey (see all)