The Best Ways For Farmers To Save Money This Year
Running a modern farm and making a profit is difficult.
That is because you are competing with large crop production companies with all the latest tech. Pretty soon, it might become even harder to earn a living from food grown on your land.
So, now is the best time to reduce your spending and try to keep more cash in the bank. You never know when big corporations will push you out of the industry and force you to sell the land.
That's why it makes sense to spend as little as possible right now. You still need to keep your business going, but you should always look for ways in which you can cut back. Thankfully, the advice on this page should help.
Buy all red diesel in bulk
All farmers should use red diesel to power their tractors and agricultural equipment. It's much cheaper than white diesel, and you can buy it in bulk. That should help to reduce your outgoings significantly during the next twelve months.
Just make sure you don't get tempted to use it in your road vehicles because it's illegal. There have already been many cases in which people have been fined and sanctioned for using it in their cars.
While it will ensure the engine runs, it hasn't been through as many safety tests. So, the authorities deem it unsuitable for road use. Search online for the best red diesel deals from companies in your local area. Anyone who wants to purchase from abroad will have to seek advice on import charges.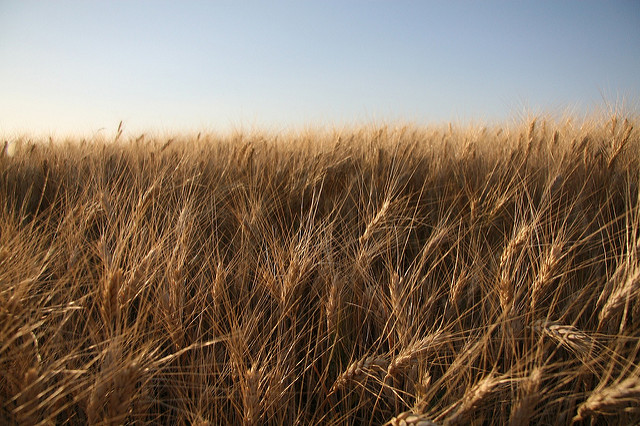 Switch to solar power
Maybe you run floodlights that illuminate your land at night? Perhaps the tools in your cow shed run off the mains supply? Either way, you need to switch to solar power as soon as possible. Renewable energy could reduce your electricity bills by up to 100%, and it's not difficult to get started.
You just have to contact local companies that specialise in solar panels. With a bit of luck, you could power your home and your farm for little expense. While you have to make an initial investment, it should pay for itself in under twelve months.
You'll help to protect the planet, but you'll also keep more money in your bank accounts. Still not sure? Then research the concept in greater depth before making your final decision.
Select your crops carefully
Particular food items help farmers boost their profits. While they won't technically reduce spending, they will put you in a better financial position. For instance, truffles are worth around 200 times more than the average potato. They might be difficult to grow, but some farmers managed to make a fortune.
You get the idea, right? You just need to choose crops that are more valuable to buyers. That way, you'll get the most money possible for your produce. Remember, running a farm shop is also a wise move if you need some extra cash. Most consumers would prefer to buy meat and veg from someone like you than a faceless supermarket chain.
Now you know how to save money, it should become easier to keep your business on track. Times are changing for sure, but that doesn't mean you have to give up just yet.
Farming is one of the oldest professionals in the world, and we'd hate to see it die out. Believe it or not, most people know that battery farms are not a positive step. So, you need to work hard to secure a safe and reliable means of production for the future.
The following two tabs change content below.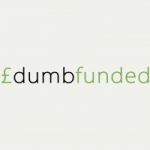 Poppy
Poppy is a money-saving expert in the UK.