3 Things To Consider Before Buying a Home
Buying a home can give us a sense of freedom, accomplishment, and security.
We might have saved for many months and years to be able to afford the home of our dreams. Or we may still be in the process of saving and simply becoming familiar with the market.
Whatever our individual circumstances, there are always multiple considerations before signing anything permanent. Issues to be discussed can be financial, geographical, personal and professional.
Buying a home may not only be a decision that affects our own life. If we have a family or dependents it directly affects their lives too. Being organised and methodical is key to a smooth buying process.
Read on to discover three essential questions to ask yourself before buying a home.
Do You Need to Buy?
You may have a strong desire to buy a home. Many people consider buying their own home to be a major life goal. But it is important to consider whether you are responding to an actual need or merely a want.
Making the distinction will help you to know what sacrifices to make and how to settle on price. Do you need to buy a home to make you and your family comfortable?
Or can their needs be met just as easily by renting, for example? Consider whether you are planning to stay in a single location long-term and if you have settled on your lifelong career, for example.
If you visualise moving jobs or locations in 5 years or less, a home situation with less commitment might be better. Are you happy with a standard home, or do you think it's likely you would want multiple changes and renovations?
Rental properties can be restrictive in what changes tenants are allowed to make. Be aware that while there may be greater freedom with a house you own, they are rarely completely without restrictions either. Carefully consider exactly why you feel buying is your best option.
Can You Afford It?
It can be bitterly disappointing to find a house you love and that suits your needs, only to be unable to secure funding. Ensure that you have really shopped around for mortgages that suit your needs and circumstances.
A freelancer's mortgage or an IT contractor mortgage may be different from jobs affiliated with a single company, for example. Make sure you know exactly where you stand in financial terms before even embarking on a search.
Is Your Dream House All it Seems?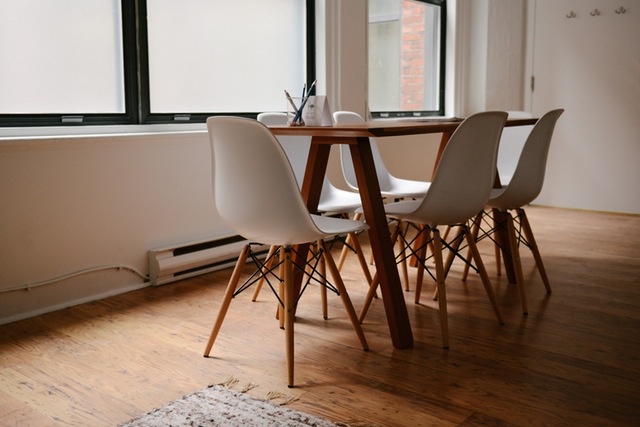 Image Source
It can be easy to fall in love with a house once you start looking within your price range. But it is important to allow your head to rule your heart. Even if a house seems suitable at face value, be sure to double check any small print and history.
Commission several thorough inspections. A home with a beautiful exterior may still have foundation problems or a damp condition, for example.
Also be sure to check any building permit limits and regulations. If you have your heart set on a renovation like an extension or conservatory, for example, ensure this would even be permitted. Do not wait to have bought the house before checking the small print.
Main Image Source
The following two tabs change content below.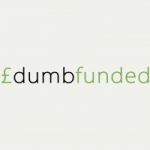 Poppy
Poppy is a money-saving expert in the UK.