Four Effective Ways To Safeguard Your Future With Your Employer
In today's job market you can never be too careful about safeguarding your future with your employer.

Tens of thousands of workers are unemployed which means that there is a line waiting for your job with your employer. Sad, but true.
This doesn't mean that you should go into panic mode, but it does mean you should give some serious effort to protecting your personal finances by safeguarding your job.
Here are four effective ways to safeguard your future with your employer.
1) Punctuality Is Vital
You mother must have told you a hundred times, if she told you once, that it is crucial to be on time always and everywhere you go. This is especially true on the job.
No employer likes to see his/her employees wandering in at all hours of the morning when they feel like gracing the company with their presence.
It is good practice to arrive at least 10 to 15 minutes before your shift so that you have time to make a lavatory stop and grab a coffee if needs be.
The same principle holds true on jobs you have been tasked with. Always make sure you meet your employer's deadlines. Remember, your employer has a boss to answer to as well, the client! Keep your boss happy, keep the clients happy and keep your job.
2) Always Give 100% Effort
When on the job, give it 100% of your time and effort. It is often said that bosses expect their employees to give at least 75 to 90% of their attention whilst on the clock but a wise man once said, it is better to go above and beyond.
Don't give 100% give 150% if you've got it in you. The more you give, the more you'll receive and that, although cliché, is a fact of life.
3) Ongoing Advanced Training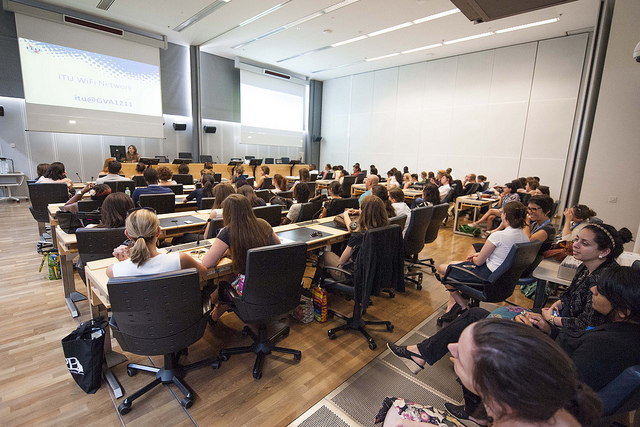 One of the things employers value is an employee's willingness to get ongoing advanced training. Sometimes the boss will use company funds to pay for these courses and other times it is up to you, as the employee, to pay out of pocket.
Even so, you can only advance with ongoing training. Say, for example, you work in IT and have at least three or four years' experience, taking CCNA training courses would not only help to safeguard your job by giving you vital skills others may not have, but would also give you the security to keep climbing the employment ladder.
Your skills become an invaluable asset with your employer, that's for sure.
4) Interpersonal Skills and Customer Service
Finally, your interpersonal skills are of supreme importance, especially if you are dealing with customers. Always keep a smile on your face and display a willingness to help.
Whether with clients, fellow employees or the boss himself, your attitude must be positive. Sure, everyone has a bad day but don't wear it on your face!
That big smile goes a long way when it comes to protecting your job. No one likes to deal with a complainer, so stay upbeat and positive even in the face of a crisis. Once out the door you can kick a dent in your car door (not advisable) but at least you won't get fired for it!
There are other ways to safeguard your job but these four are of vital importance. Be on time always, give it all you've got, stay up-to-date in your industry and keep that smile. A little bit goes a long way but a lot takes you farther.
Use these four tips and you'll see just how far you go. Good luck and stay focused!
The following two tabs change content below.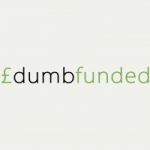 Poppy
Poppy is a money-saving expert in the UK.