How to Start a Freelance Web Design Business
As a freelance web designer you probably enjoy only answering to yourself.
However, what you probably don't enjoy is the uncertainty and the irregular income. All of this can start to change once you set up a plan and structure for your freelance business from the beginning. With this in mind, here are some of the issues you must address when starting a freelance web design business.
Calculate Start Up Costs
Sit down and make a list of what equipment you like. In the beginning you'll probably only need a computer, telephone, and some of the best UK reseller hosting since you'll need somewhere to set up your client's online. As you think of setting up shop, don't forget to pay for a professional domain name for yourself and craft the perfect business website. You can also consider having business cards and stationery supplies printed.
As a web designer, you'll need some software to use in your work. If you don't already own Photoshop and don't have the money to buy it now, there are lots of other types of great software available (e.g. Espresso, Coda, Aptana, Adobe Dreamweaver).
Since there are a lot of costs to factor in here, it's important to either set up a good accounting system or hire a good accountant right away.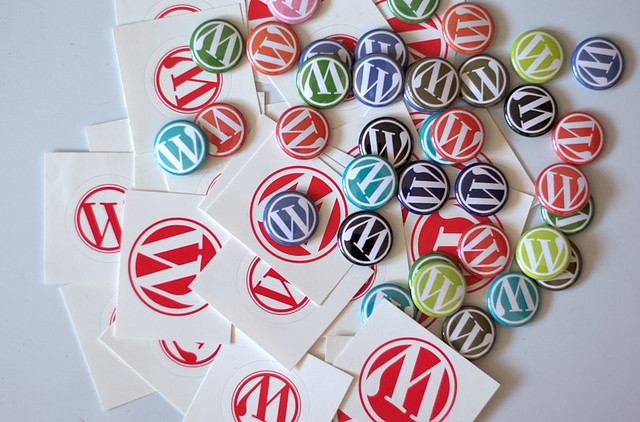 Establish Your Brand
You can use your own name as your brand and this will tell your clients that they're dealing with an individual. However, a more formal name will allow you to start a studio in the future. So, think about where you're heading with your business before settling on a name.
Create an Online Business Portfolio
Now it's time to decide what you want to charge so you can set up your business' website. Take into account your start-up costs along with rent and utilities then multiply that by 12. Also, think about what your salary is so you can add that in before dividing by 48 so you know how much you need to work per week. Start by assuming you'll do 20 hours of billable work per week and you'll arrive at your hourly rate.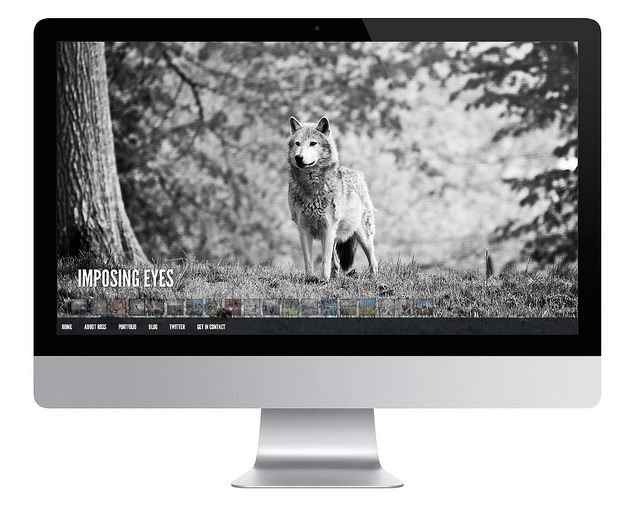 This information, along with the services you offer, a way of contacting you, and some of your earlier work needs to be placed on a website. If you don't already have work to showcase, do some work for free for local charitable organisations or enter a design competition. All it takes is three or four of these projects and you'll have a portfolio.
Don't forget to create a sales cycle as part of your portfolio. Without it nobody will even know you exist. So, set up a way in which you'll find prospects, create a relationship with them so you can educate them about your services, and start taking orders. This will only work if you know who your client is and where to find them either online or in person. Once you know this you can make yourself available there and soon you'll have your very own profitable freelance web design business.
The following two tabs change content below.
Master of the budgets. Provider of the tips. Author and owner of Dumbfunded.co.uk.