Online Businesses 101: How to Improve Your Customer Service
Guide on how to improve your customer service.
The world of online retail has boomed over the past decade. The exponential growth and prevalence of the internet has seen it play an ever increasing role in everyday lives, and this has extended far into the realms of industry and shopping. More people than ever now buy online, and almost every modern business has an online presence.
But the rise of the internet has made business more competitive than ever, making it increasingly hard to stand out from the online retail horde. To give you a head start, here are three top tips to help you deliver a service that's guaranteed to set you apart from the crowd.
Top Tip #1: Refine Your Delivery Service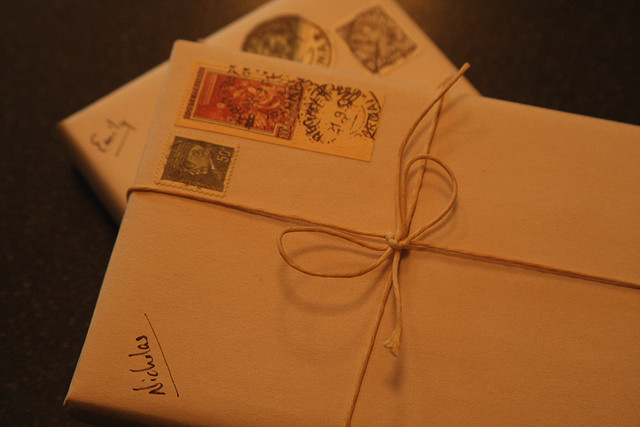 Most of the complaints about online shopping services centre on delivery. People complain that their item took too long to come, that delivery cost too much, or that their purchase wasn't delivered when it was meant to be.
The best way to combat these issues is by choosing the right delivery service. Couriers like TNT are ideal, offering multiple delivery options, a quick and reliable service, and great value for money. Lean on them to make sure that all of your purchases are delivered on time and economically, and you're guaranteed to see your feedback soar.
Top Tip #2: Cater to Overseas Buyers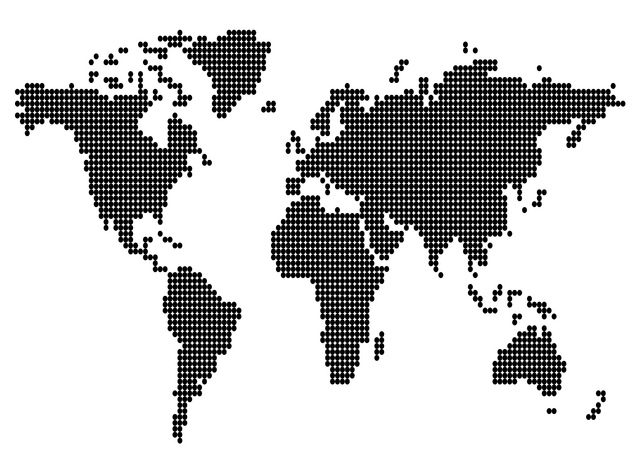 One of the greatest advantages of selling online is that it gives you access to a huge overseas audience. Your buyers will no longer be solely located in the UK; rather, they will come from all over the world, so it's very important to ensure that your site is optimised for their use.
Make their lives simpler by offering simple translations, overseas delivery options, and currency conversions so that they can navigate your site more easily, and receive a greatly improved customer service.
Top Tip #3: Develop a Feedback System
One of eBay's greatest lures is its incomparable feedback system. It draws hundreds of thousands of consumers, taking the uncertainty out of online shopping. This is a boon that many buyers relish, and it's just as useful for sellers.
If a large number of your sales are enacted via the internet, then it pays for you to develop a suitable feedback system. After all, the best way to improve your service is to understand where you're going wrong to begin with.
Improve your online customer service today with these three top tips.
The following two tabs change content below.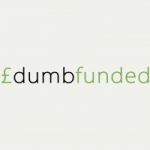 Poppy
Poppy is a money-saving expert in the UK.