Three Ways to Make Extra Income Online
Making money online is becoming a reality for many people. The simple fact is that a big question about the industry used to be "If it's so easy, why aren't more people doing it?"
However, these days, we've got massive companies like Facebook that were built online! The good news is that you don't need to be a social media genius to make a second income online these days.
There are several ways to go about earning money here and there. Here are my three favorite ways to use the internet as a way to make money!
Blogging
Blogging isn't just a good idea for the stay at home mom anymore. The truth is that there are several people making six figure incomes from a personal blog.
Now, I'm not going to lie to you and tell you that blogging isn't easy. The reality is that owning a blog is a very long, uphill battle that requires a willingness to keep going when it looks like there's no light at the end of the tunnel.
However, if you love to write, have a passion for something, and are determined to succeed, blogging may just be a great option for you!
Online Trading
Online trading is the fastest growing form of investing in terms of popularity. The fact that we are able to make fast pace market moves these days gives us an upper hand in the market; and you don't have to look very hard to find a place to trade.
As a matter of fact there are tons of brokers out there that are ready and willing to help. The best part of it all is that online trading has become so popular that it's starting to evolve.
That means that you're not limited to stocks and bonds anymore! You can trade currencies, commodities and more with the click of a mouse.
ebay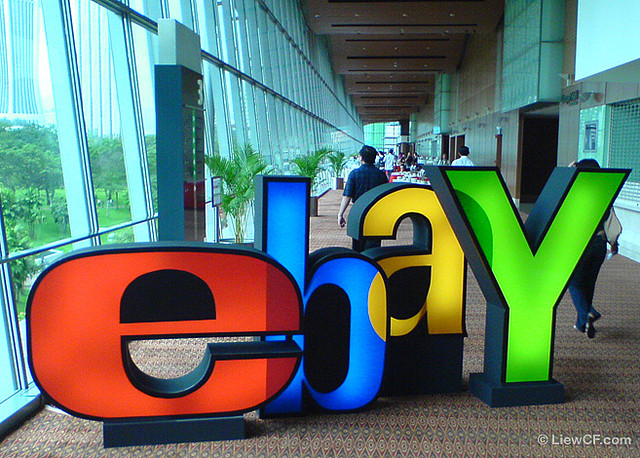 Have you heard of ebay? If not, chances are that you're still not sure how those new machines like computers and smart phones work! ebay is one of the world's largest online market places.
It's also a great way to make money. Anyone can sell just about anything on eBay. All you need to do is sign up for an account and agree to pay a small fee when you post a product for sale.So the next question is, "Where do you get the products?"
That all depends on what you decide you'd like to sell. I've found that antiques tend to do very well on ebay; so, when looking for antiques to sell, I frequent flea markets, garage sales, estate sales, antique auctions, and more.
If you'd rather sell newer products, consider purchasing bulk products from a company like Alibaba for a very low price per unit. Then, you could turn around and sell those products on ebay for a profit.
Final Thoughts
The idea of making money online may seem far-fetched to most people stuck in the nine to five routine. However, speaking from experience, I'm certain it can be done.
The three options above are options that I've personally tried and had great success with. However, they aren't the only ways you can rake in the dollars from the internet.
So, get creative, get online, and get the cash rolling my friends!
The following two tabs change content below.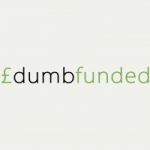 Poppy
Poppy is a money-saving expert in the UK.