A Few Good Reasons To Learn Forex Trading
If you are feeling overwhelmed by your current job and you are looking for a new career, maybe you should learn forex trading.
There might be a lot of bad press associated with it, especially with the high volatility levels. However, if you grasp the important aspects of forex trading online and learn the important trading strategies, you are off on a good path.
Here are some reasons why learning forex trading is a good move for a new career.
Most Important Reasons To Learn Forex Trading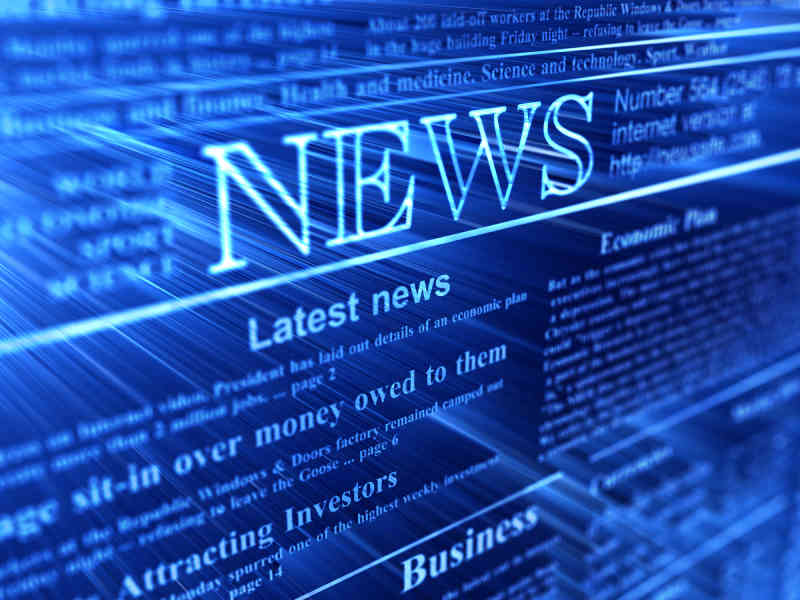 First, there are a lot of conveniences associated with forex trading online. In your old job, you were probably stuck to a routine. Well, with forex trading, you can work anywhere and anytime.
Even better, you don't have to have a formal office to get the work done. You can work on your mobile phone any time or your computer back at home effortlessly. Also, you don't need formal attire to work. Just work at your convenience without worrying about traffic, regular work hours, an office or anything else that signifies a steady job.
Secondly, forex markets are open 24/7. Anybody can work at any time without worrying about staying out late or early. If you are feeling lucky in the middle of the night, you can trade a few currency pairs and make your profits. Everybody around the globe can work on forex markets any time effortlessly.
Another reason you should learn forex trading is the fact that there are no regulations. If you are in a regular job, you might have your supervisor barking orders to you. Well, in forex trading online, you are your own boss. You don't have to worry about any rules or regulations. Even better, nobody is invading your personal space at work.
Another Way To Make A Profit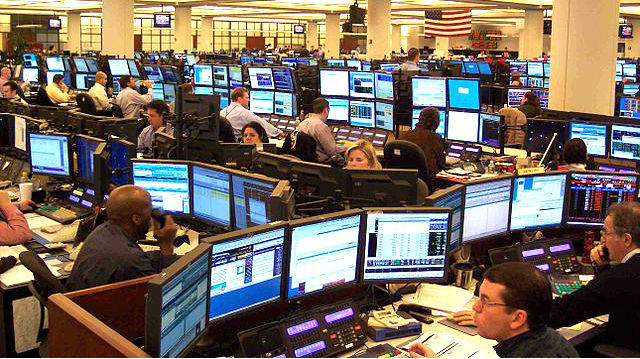 Currently, numerous people have had lots of success with forex marketing. Some millionaires have made their wealth from forex trading. Well, if you want to join these ranks, you need to teach yourself everything there is about forex marketing.
The market is very fast and profitable depending on a person's expertise in the area. The high-profit margins, numerous currency pairs and decentralization of the market makes it easier for people to make profits.
Of course, you need to be worried about the disadvantages, especially if you are making a career switch. As mentioned above, the market is very volatile. At any one time, a particular currency pair can drop drastically resulting in losses for the forex traders involved. However, if you took time to learn forex trading, recovering from bad losses should be easy enough.
In Conclusion
Finally, since there is no regulation for trading online at xtrade.com, there is no transparency. Experienced forex brokers make the same trades with beginners. As a matter of fact, this might be quite unfair for beginners who haven't grasped the whole aspect yet.
Hopefully these useful tips should help you learn forex trading and make lots of profits.
The following two tabs change content below.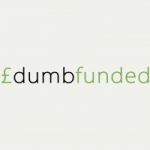 Poppy
Poppy is a money-saving expert in the UK.