How Do Car Cash Point & Amigo Loans Compare?
One of the toughest decisions to make when you're looking for a loan is whether you're getting the right one to suit you.
With a wealth of loan companies out there, all declaring their best prices, what might seem to be a good deal, might not be the right loan.
Here, we'll look at Amigo Loans, another high profile online loan specialist, and see just how some of their features compare with Car Cash Point.
Guarantor Loans vs. Logbook Loans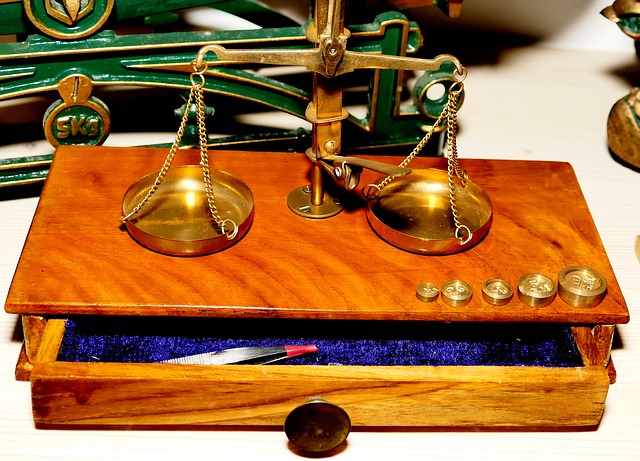 Loans come in all shapes and sizes. And they include a lot that most people generally don't label as a 'loan', such as a mortgage or credit cards. But, they all have the same DNA inasmuch as they all come with specific terms and conditions of repayment.
Many loans are applied for as 'legitimate' borrowing that people don't mind others knowing about. It can be a mortgage when you're buying your home or a home improvement loan to build an extension or make renovations.
There's almost a certain amount of pride taken when this is the case – it shows that you're creditworthy and getting a loan is just an easy formality.
Sometimes though, things might get financially tight for whatever reason. You may be struggling to make ends meet and simply want a quick injection of money to help out over a cash strapped period.
The point being, you could want to keep your borrowing under your hat and not broadcast your situation to all and sundry.
With an Amigo Loan, you won't be able to keep your borrowing to yourself. By offering guarantor loans, Amigo immediately require a third party to be a part of your personal loan. So any ideas you had of keeping your loan to yourself will have been for nothing.
The objective for a guarantor loan is, simply, that if you can't keep up repayments on your loan, then your guarantor has effectively agreed to pay for you.
So, not only are you compromising your own anonymity, you've had to enlist a friend or family member to act as a backup for the length of the loan.
This may have been common place a couple of decades ago, with online lending being the stuff of the distant future and high street banks being the only place to offer financial safety when needed. Guarantors were then part and parcel of the application process.
At Car Cash Point, they understand people's need for privacy, which is why they only ever deal with the person taking out the loan. As a logbook loan company, Car Cash Point allows the customer to withdraw the cash in your car.
So as long the customer owns their vehicle and it's free from finance, the car can be used as security to receive the required funds.
Will you be checking up on me?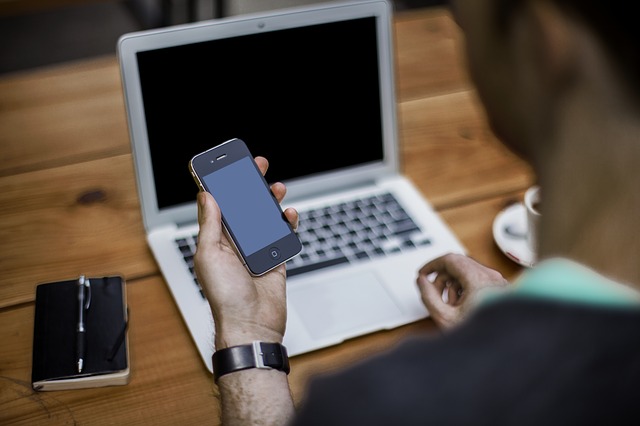 We've all been in situations where we've needed a lump sum of money fairly quickly. It could've been a smaller amount to tide you over until payday at the end of the month or a larger sum to secure a family holiday or pay for a special celebration.
When you're in a sticky situation, the last thing you need are the formalities of numerous credit checks. Not only do these slow your application down, but they have the ability to stop your application completely. And, if you've had bad credit experiences or have been turned down for a loan before, you could get stuck.
Amigo loans will undertake these formal credit checks to ensure you're not currently bankrupt or part of an IVA agreement. When you're in need of some financial help, the last thing you need is the extra worry of your application potentially being turned down.
Plus, as you're required to have your guarantor as part of the application, they will also be checked to see if they themselves have had any financial difficulties in the past. You can see the situation getting more and more involved as it goes on. If either of you don't fit the criteria, it could be game over for your application.
The good news is Car Cash Point do not undertake any formal credit checks, full stop. Recognising that occasionally people can find themselves in financial difficulty, sometimes through no fault of their own. Aiming  to help people who are in these circumstances, not to deny them.
Our logbook loan system is a simple one. If you own your car, we will help you withdraw the cash from it to get the money you need. Because we use the car as collateral, or security, against your loan, we have no need to carry out any checks on your level of creditworthiness. The process is, quite simply, between you and us.
Our expert staff will help you and ensure you get the correct level of loan that suits you – one that can realistically be paid back comfortably to suit your finances and without the need for any background credit checks.
If your finances change and you do get into difficulties, Car Cash Point will always act compassionately towards your situation. Just let us know if this happens to you and we'll discuss further payment plans to help you. Your loan is secured on your vehicle, so it may be at risk if you can't keep up with your repayments.
How much can I borrow?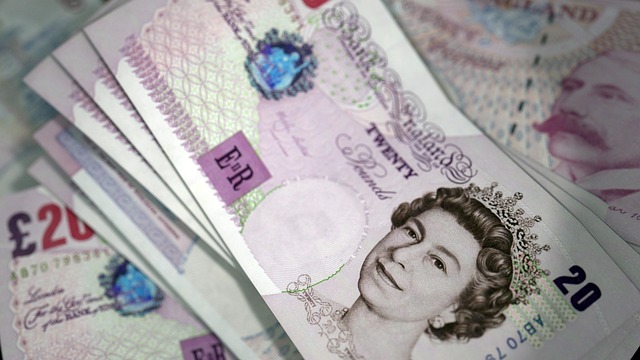 What you need to borrow depends wholly on what you need the money for. Car Cash Point will never ask you by the way, and you're under no obligation to tell us. Once the application has been approved and the money is with you, it's yours to use as you need.
However, as part of our responsible lending policy, we'll never lend huge sums of money to people who, realistically, wouldn't be able to pay it back. That's why every application is treated individually with the final loan amount being based on the current market value of your vehicle at the time, together with a sensible repayment plan for up to three years
Our loans start from just £500 right up to £50,000. So depending on your vehicle value and repayment affordability, there's every opportunity that you'll get all the money you need to cover all your expenses. If you also own a second car that happens to be a more upmarket make and model, maybe even older or vintage, you could even borrow up to £100,000.
In contrast, Amigo Loans only offer cash sums up to £7,500. This is obviously not an amount to be sniffed at, but it won't be useful if you need a larger figure. They also extend their loan periods to five years. While this sounds good in terms of having a longer time available to pay your loan back, depending on the amount you borrow, you could end up paying well over double the original loan.
I need my money today!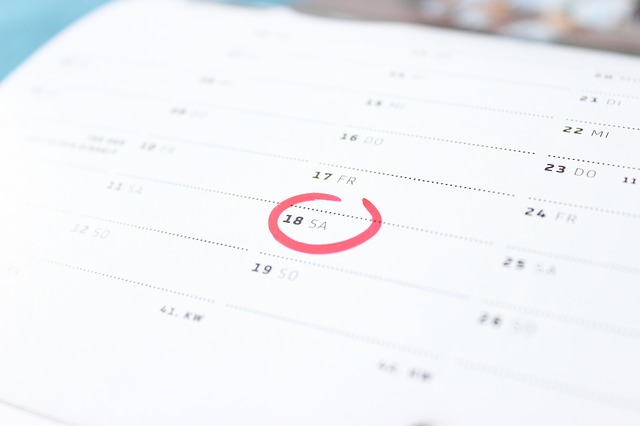 An important aspect to remember with any loan application is the speed at which you will receive your money. If you've recognised that there could be a period of financial uncertainty up ahead, then you'll have time on your side to research and organise your loan. Sometimes though, events can occur without warning.
Many expenses typically happen out of the blue, such as veterinary costs or household emergencies. And when something happens that requires immediate cash, you don't want to be left waiting on decisions when you need to borrow quickly.
Amigo Loans will typically issue their loans to customers in 48 hours. This is still reasonably fast if you've pre-planned, but if you've been accepted and approved, why wait? The main reason is the guarantor also needs to be vetted as well as the borrower, so it all adds to up a longer waiting period.
At Car Cash Point, the process takes approximately one hour for a customers loan amount to be accepted from application. This is due to the simple online application process.
The next step would involve an experienced team member calling the customer to discuss the loan and repayment affordability. Followed by a representative visiting to check over the vehicle and present the paperwork to be signed. When a loan is needed in a hurry the quick process of approximately one hour can help greatly.
So, while both Amigo Loans and Car Cash Point can offer similar money lending facilities, it's clear that of the four main areas in consideration, Car Cash Point could be a winning solution to your money worries.
The following two tabs change content below.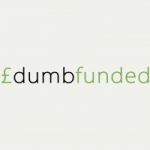 Poppy
Poppy is a money-saving expert in the UK.