It Must Be Love: Brits Dig Deep For Valentine's Day
Valentine's Day means bouquets of flowers, cards, gifts and, for the truly romantic (and generous) surprise holidays or proposals of marriage.
Whilst the flame burns brightest at this time of year, treating our loved ones can be very expensive.
Hitachi Capital Consumer Finance compared the number of personal finance applications made on our site between Black Friday and Cyber Monday, arguably the biggest shopping event of the year, and the week leading up to Valentine's Day in February and made some interesting discoveries.
Whilst the better bargains are to be had in November, the applications made for personal finance in the week leading up to 14th February last year were over double (105%) those made later on in 2016 over the weekend of Black Friday and Cyber Monday. What's more, this number jumped 27% for Valentine's Day in 2016 compared to the previous year.
---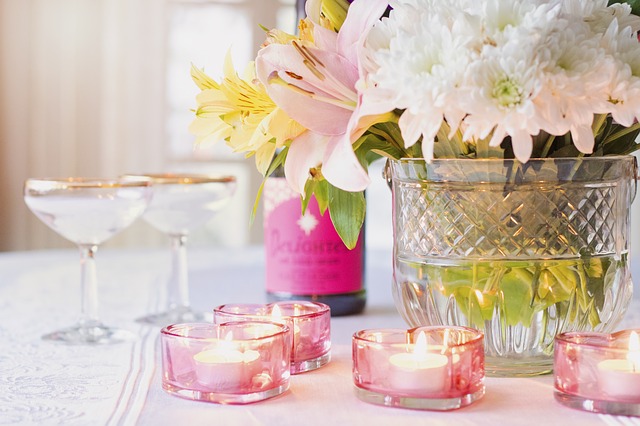 ---
It is interesting to see that more people, in fact more than double, are taking out personal loans for Valentine's Day than they are when prices are lower in the sales. Whilst no one can resist a bargain, these stats show that Brits still are romantics at heart, with more loans taken out for bigger purchases made when gifts are not necessarily on offer.
The fact that we saw such a big increase last year means that when we look back on this week we will probably show a similar rise, as more people become aware of the advantages of a personal loan and use this to heighten their spending power and realise their dreams.
---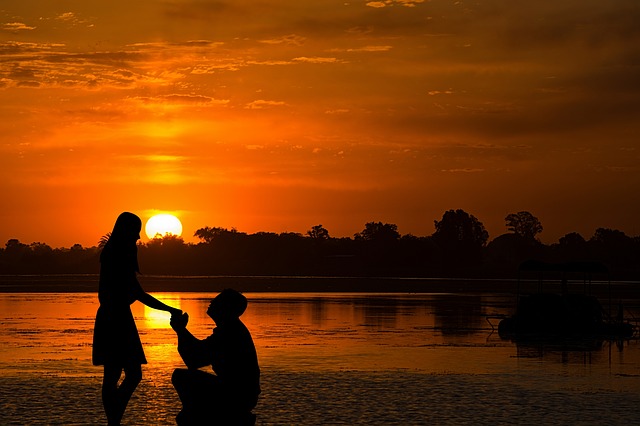 ---
Valentine's Day is one of the most popular days for proposals in the calendar year, and saving accounts are often raided to purchase an expensive engagement ring around the date. Even for those not popping the question, other jewellery purchases and romantic trips away can cost big.
More and more shoppers are waking up to the benefits of taking out a personal loan and repaying the loan amount in manageable payments. With housing deposits to save for, other big purchases such as an engagement ring or romantic holiday often fall by the wayside, but this needn't be the case.
Hitachi Personal Finance's loan calculator can give romantics a highly competitive quote to start turning purchasing plans into reality.
Responsible lending can unlock important purchases for people during the most romantic week of the year and with many competitive options on the market, it enables customers to get access to finance when they need it.
The following two tabs change content below.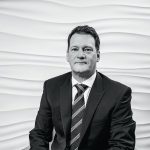 Managing Director Gerald Grimes
Gerald joined Hitachi Capital in 2007 as Sales Director with the responsibility for growth and development of this already established finance provider. He took over the role of Managing Director in 2008 and has overseen a period of significant expansion and diversification into new markets. Gerald is now a member of Hitachi Capital UK Board.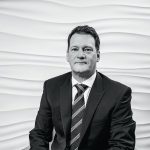 Latest posts by Managing Director Gerald Grimes (see all)