Making The Most Of Cloud Computing
Through Cloud computing, your business can perform tasks or use applications that harness massive third party computing and processing power via the Internet Cloud.
This allows you to quickly scale services and applications to meet ever-changing demands. But before jumping onto the Cloud you need to make sure your network is properly prepared. Cloud computing extends the organization's network via the Internet, tying into other networks to access services, applications and data.
So here's a guide to help you understand the preparations you need to make to get your network ready for the Cloud.
Assess Your Current Network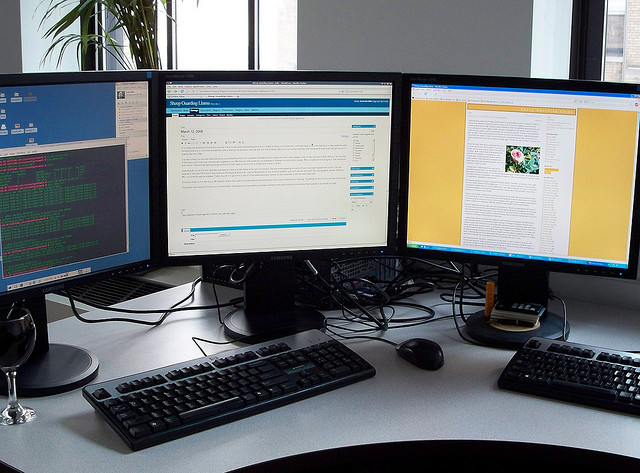 In order to figure out what preparations you need to make, you need to first assess what your network's capabilities are now, as well as the demands it's placed under on a daily basis. You should determine existing bandwidth demands per user, per department, and for your organization as a whole.
You can then consider how much extra bandwidth is going to be needed in each of the areas when switching to Cloud computing, and if your existing network provisions can't handle the upcoming burden you know you need to upgrade, and by approximately how much.
If you find your current network isn't going to meet the demands of switching to Cloud computing, you usually don't have to replace your entire system – instead you can upgrade with network cards.
With a massive pipeline to the Internet handling online applications and processing, data prioritization becomes critical for smooth running. Having an individual IP consuming a majority of the organization's bandwidth will become totally unworkable.
Prioritize your Cloud systems and manage your traffic to make sure your available bandwidth is appropriately allocated.
Protect Your Business
While the Cloud is an incredibly valuable business tool, it can also be potentially dangerous – and with one hacking scandal after another you might feel its dangers outweigh its uses. However, with just a few simple steps you can protect yourself and your business, while still taking advantage of all the great things the Cloud has to offer.
In general it's wise to avoid storing sensitive information on the Cloud, and to instead use more traditional systems. For information of a medium sensitivity a normal (backed-up) computer file will do, for highly sensitive information it's best to either use an encrypted file system with multiple backups, or good old-fashioned paper filing.
Many Cloud service providers also offer encryption services, so if you do need to share information of a sensitive nature you at least have the best protection available. They will take care of both encrypting your files on your own computer and storing them safely on the Cloud.
So no one but you (including your Internet Service Provider) will have access to the information contained in those files.
Driving Down Costs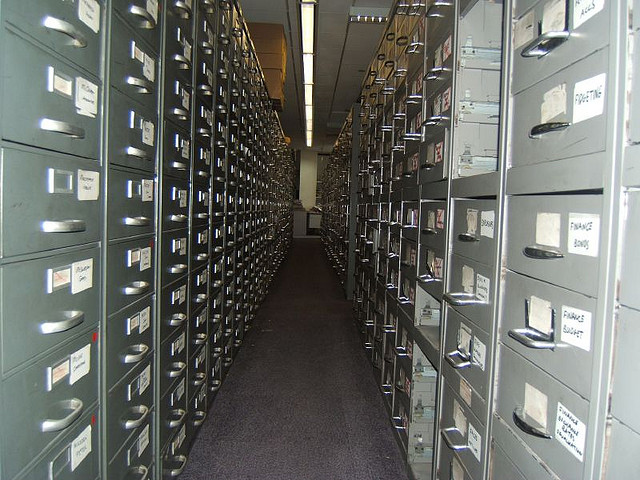 Switching to cloud computing can save your business significant amounts of money, most significantly by removing the need for investing in expensive hardware, and then spending money to maintain that hardware that often goes unused.
It's often significantly cheaper to spend your money on a subscription to a cloud based service, and will usually be via a small monthly cost rather than requiring an expensive initial outlay. Most cloud applications also update themselves automatically, so there's no need to spend money on an expensive in house IT department to keep systems maintained.
Although you should make sure help is available should you need it as you could lose months of work and vital files should there be a problem you can't solve. Instead use a remote IT support service like Landmark Technologies to keep you up and running.
They can also help you find the right cloud system – for example a public or private one, and with the initial set up – so it really is an investment worth making.
The following two tabs change content below.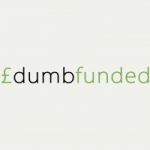 Poppy
Poppy is a money-saving expert in the UK.