6 Gadgets You Can Recycle for Cash
If like most of us you have draws stuffed with unused mobile phones and gadgets that rarely if ever see the light of day anymore, you could be sitting on a pile of cash.
---
We recently gave mobile phone and gadget comparison site CompareAndRecycle.co.uk a go, and were able to find the price of every item we searched for in the database.
The way the site works is you search for your item, compare the price offered from all the different recycling companies (C & R work with 47 different companies at time of writing), then click through to the company that pays the most.
---
Apple iPhone 5s 16GB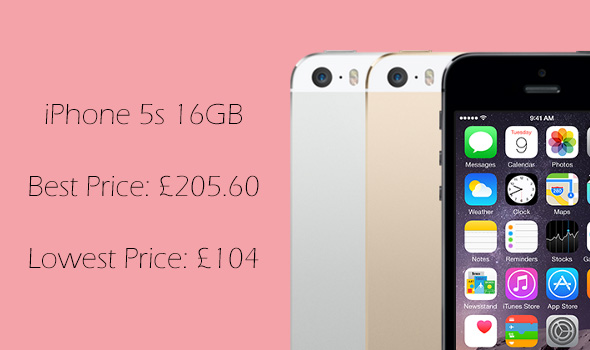 There is more than a £100 difference between the top paying recycling provider and the lowest payer for the iPhone 5s 16GB – so make sure you check which is best.
---
Samsung Galaxy S4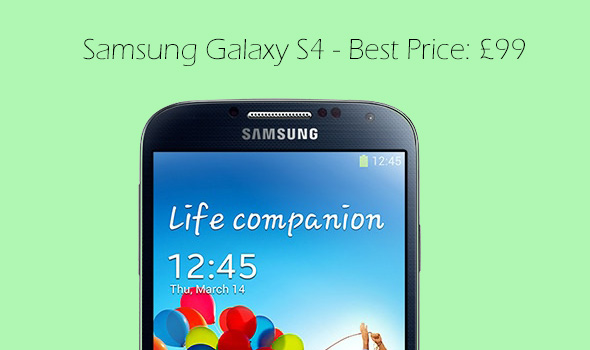 Recycle your Samsung Galaxy S4 Mobile Phone and cash in a tasty £99. If you have one model lower, the Samsung Galaxy S III, you can get up to £65.
---
Apple iPad 2 16GB Wi-Fi + 3G Tablet PC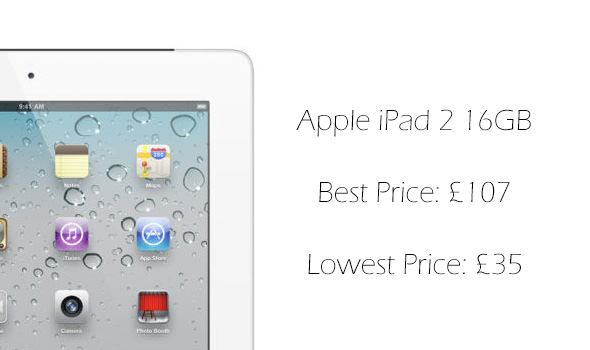 There is a £72 difference between the highest and the lowest for the iPad 2 16GB wi-fi + 3G version.
---
Samsung Galaxy Tab S 10.5 Wi-Fi Tablet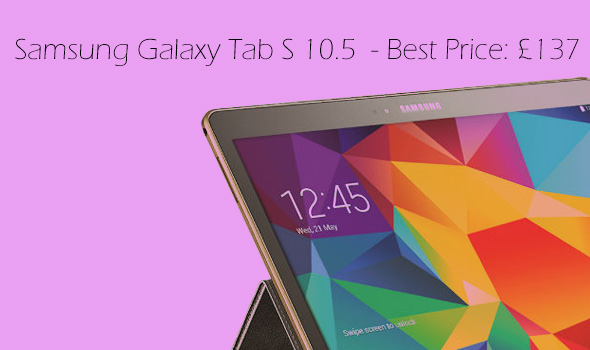 The top price for the Samsung Galaxy Tab S 10.5 Wi-Fi tablet is £137.
---
Apple iPod Touch 5 Gen 16GB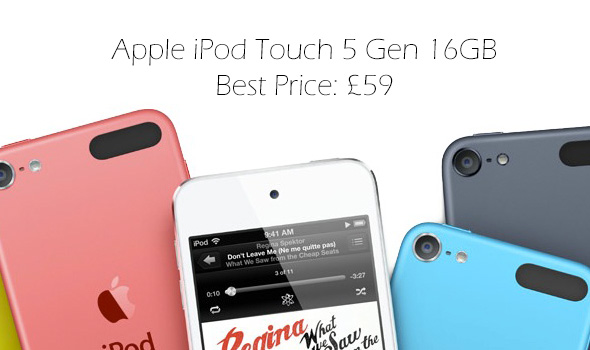 Cash in your Apple iPod Touch 5 Gen 16GB for £59.
---
HTC One M8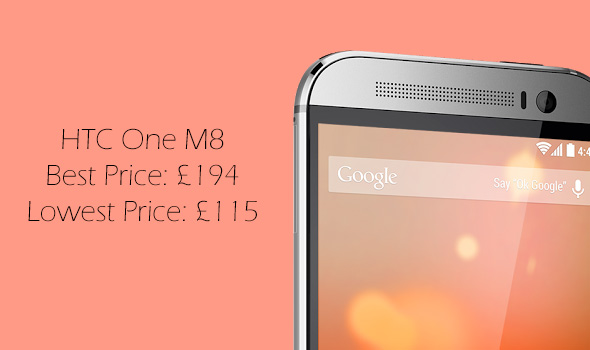 You can get up to £194 for your HTC One M8. You can get up to £255 for your HTC ONE M9.
---
We hope you have found this post useful! Please leave any comments or questions below.
All prices taken from CompareAndRecycle.co.uk.
The following two tabs change content below.
Master of the budgets. Provider of the tips. Author and owner of Dumbfunded.co.uk.