Don't Rely On Work For Your Financial Future
It's so easy to get reliant on your full-time job.
If you have been working there for a couple of years, it can help you feel safe in your position. And you tend to not worry too much about money.
But you can't rely on your job for your financial future. After all, if you lost your job, you need to ensure you have funds to bail yourself out.
And your employers might not be so good if you have an accident or a serious illness. Therefore, you need a backup plan in place. In fact, here are some things you need to do so you are not reliant on work for your financial future.
Set up a savings account which can help if you lose your job
You might feel secure if you have been working in a position for a number of years. After all, a lot of people don't predict a job loss is around the corner.
But if the business does come into financial difficulty, it might be the case that redundancies need to be made. And then you could be out on your ear.
While you will get some redundancy, it might not be long before you get into financial difficulty. Especially if a new job is not around the corner.
Therefore, you need to make sure you have a good savings account. In fact, you should move a significant amount into the account every month.
That way, if you did lose your job, you have savings which can last you until you find a new role. And remember to get a savings account with a good interest rate!
Ensure you have your own personal pension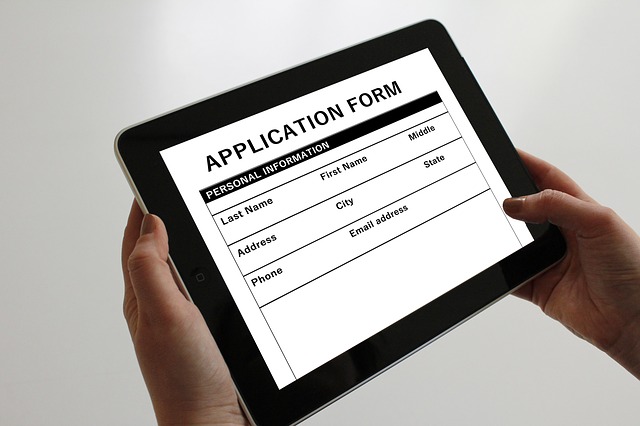 It's now essential that your workplace takes money from your paycheck to put into a pension. In fact, you should contact HR if money isn't already leaving your account.
However, while you might think the money is building up, it might not be growing to a significant amount. And then you can end up disappointed when you get your pension.
Therefore, rather than relying on your work pension, you should set up your own personal pension. After all, with something similar to a SIPP (self invested personal pension), you can soon build up the pounds.
And make wise investments for your retirement fund. Of course, always talk to a financial adviser before heading down this route!
Get some illness cover in place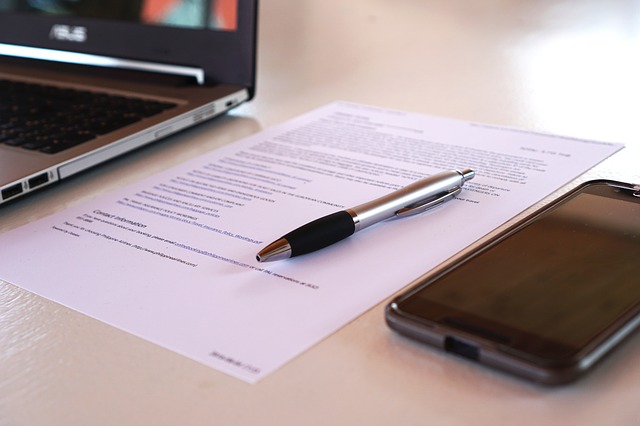 While some businesses can be good when it comes to sick pay, there are others who won't give you any funds. Or some employers pay for a certain amount of time before you are stuck receiving money from the government.
Therefore, if you get a serious illness, you might struggle to afford to continue paying your bills. Therefore, you should get illness cover in place just in case the worst does occur.
For example, if you have a heart attack or stroke, you can make a claim, and then they can help you with your bills. Or give you the funds to make changes in your home to accommodate your illness.
And don't forget to speak up if there is anything you feel uneasy about on your contract. That way, you won't be left with a surprise down the line!
The following two tabs change content below.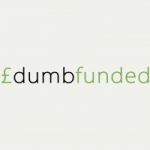 Poppy
Poppy is a money-saving expert in the UK.