Savings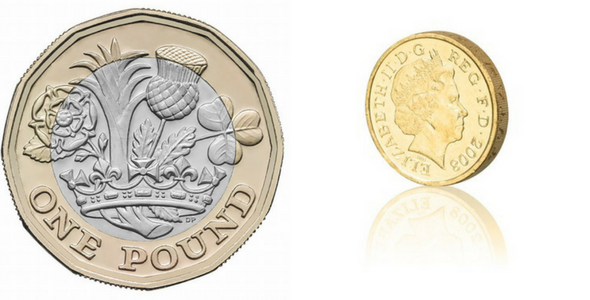 Britain could be set to lose £1.1bn in small change when the existing pound coins are withdrawn from circulation.
Read More

»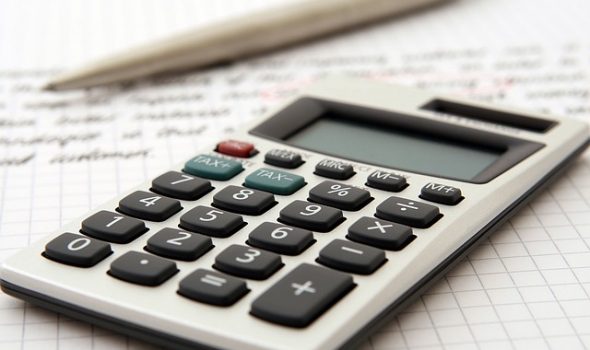 Who'd be an economist in today's financial climate? It's almost impossible to tell which way the economic dial is pointing.
Read More

»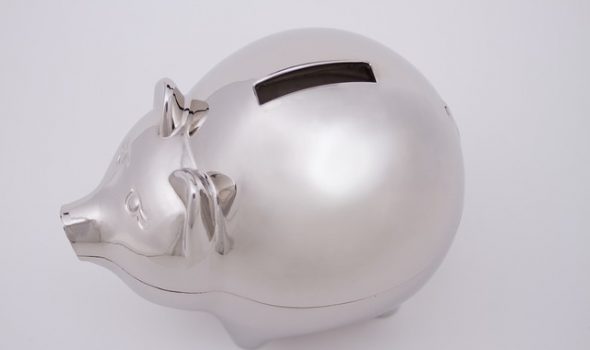 Anyone with a standard savings account will be aware of the low interest rates currently being offered by banks and building societies.
Read More

»