The Keys To Financing Your Business Startup
Financing your startup can be a tricky task. There are a few things you need to consider beforehand.
As luck would have it, I've got all three of those things listed below:
How Much Money Will You Need?
The number one question will be how much money will you need? Every business owner needs to do the maths and come up with a figure.
It doesn't have to be the exact figure; you may be fine with a bit less or more. But, you need a ballpark figure to understand how much money you require.
There are sites like businessnewsdaily.com that supply tips and tricks to help you come to a conclusion. You can answer a few question and understand how much cash you'll need for your business.
Once you've got that figure, then you can start looking at different ways to finance your company.
Where Will The Money Come From?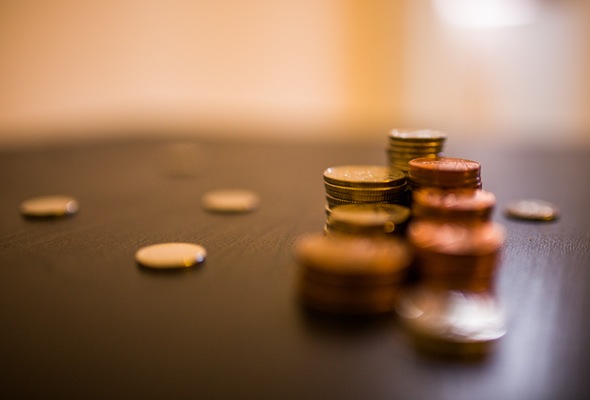 Image Source
After you've decided how much you need, it's time to think about the source. Where on earth are you going to get the cash to finance this venture?
Well, you could always finance it yourself. If you've been saving for years, then you may be able to scrape together enough money to fund a small business idea. However, it's a risk, as you may lose everything if things go wrong.
So, your next realistic idea is to get a business loan. Find a lender that's willing to grant you a loan and finance your startup. These days, there are places like businesslendermatch.com, so you don't have to rely on a bank to grant you a loan.
The only problems with a loan are that a lender might not give you as much as you need. But, there's a way around this. You can apply for a loan, and also apply for a business grant.
Business grants are free money for you to spend on your business. They can be hard to get, but are well worth the effort.
Are There Any Special Requirements?
If you get money from someone else, then you need to find out if there are special requirements. For example, banks will often give you certain rules that you must abide by.
This mainly includes paying back the loan on time. You have to make monthly repayments, and you need to keep up with them.
But, lenders are also likely to use your business as collateral. What this means is that they'll take your company if you break any rules. Fail to make repayments or do anything else dodgy, and they have the right to take your company.
Make sure you read any contracts over thoroughly before you sign. And, ensure you can abide by the rules and requirements.
Consider all of these three things if you want to finance a business. My advice is to think things through well in advance. Use this guide to help you plan everything out. Then, when the time comes, you should find it much easier to find the money you require.
Main Image Source
The following two tabs change content below.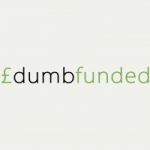 Poppy
Poppy is a money-saving expert in the UK.